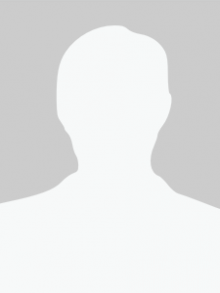 Phone number
+61 2 612 53370
Office
Room 3.47, CBE Bld (26C)
Research areas
Mortality & Morbidity Modelling.

Micro-simulation Modelling.

Population Health.

Economic Evaluations & Public Policy.

Enterprise Risk Management (ERM).
Biography
Titus Rotich is an actuarial studies PhD candidate at the Research School of Finance, Actuarial Studies and Statistics, and a nearly qualified actuary. Titus is exploring the application of actuarial techniques in economic evaluations and public policy, with a focus in costing malaria through micro-simulation techniques. He has also commentated to the actuary magazine on emerging issues in the actuarial field, as well as undertaking consultancy work.
Current
ACST 8051 : Special Topics in Actuarial Studies.
Previous
ACST 4032/8041 : Actuarial Control Cycle 2.
ACST 4062/8032 : Actuarial Data Analysis.
STAT 4072/7042/8003 : Survival Models/Biostatistics.
STAT 3008/7001 : Applied Statistics (Master of Finance).
STAT 2032 : Financial Mathematics.
STAT 4038/6038 : Regression Modelling for Actuaries.
STAT 6043 : Life Contingencies.
Consultation times
Tuesday  : 1600hrs - 1700hrs, CBE Building 26C Room 3.47.